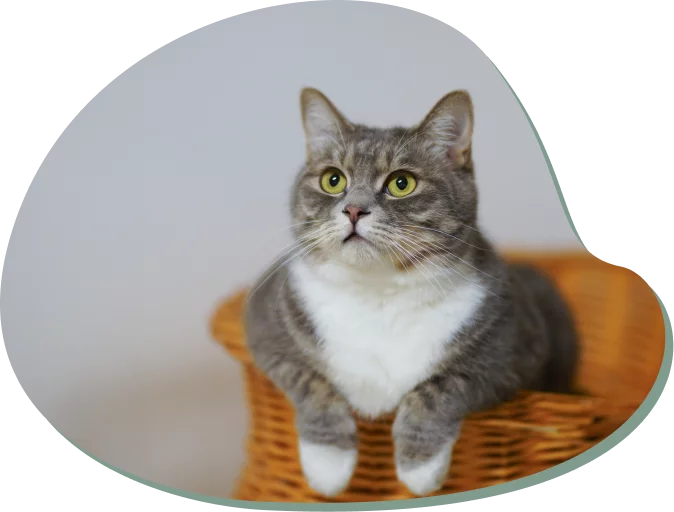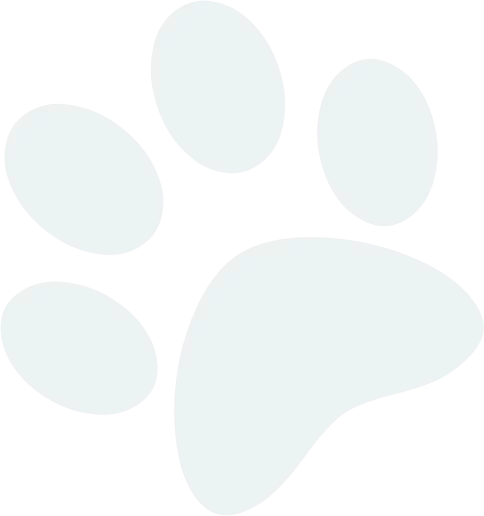 We at MeoWoff offer you to help find your perfect pet for your family. Your new friend will give you much love and joy.
To accomplish this mission and goal we cooperate with the best European catteries such as Albostar*UA, Bastetto*UA, Romanoff Hause. All catteries are officially registered by WCF International.
Parents of our kittens take part in exhibitions according to the WCF and TICA, systems and have high marks from experts from different countries. At a certain age, cattery producers undergo ultrasound testing for genetic diseases such as polycystic kidney disease and cardiomyopathy (PKD & HCM).
Also all parents are tested in licensed laboratories for viral diseases: viral immunodeficiency of cats (FIV), viral leukemia (FeLV), etc..
On request, you will be given genetic tests from the parents of your chosen pet.