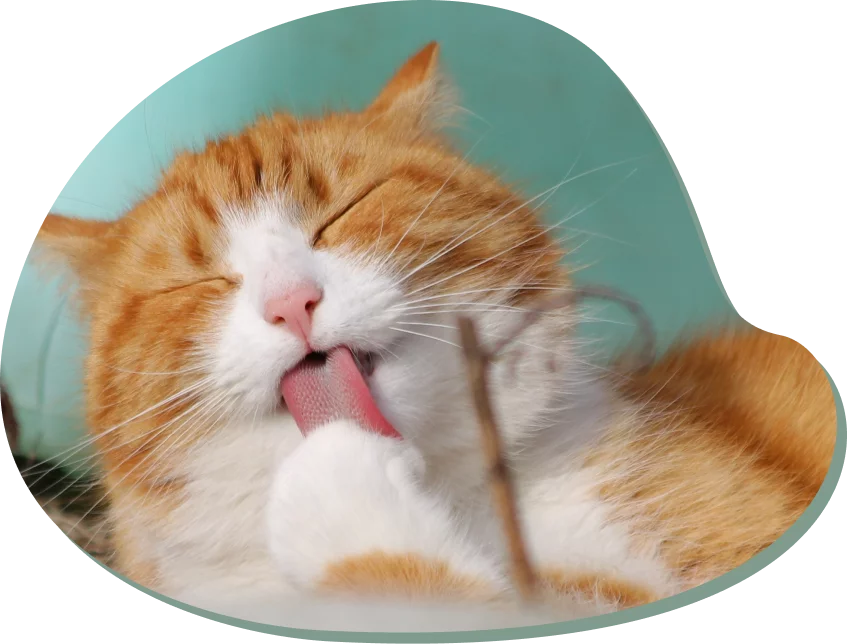 ALL SALES ARE FINAL – NO RETURNS – KITTENS ARE SOLD AS-IS.
The buyer understands that there are no refunds and no returns. The kitten is in good health and free from any disease at the time of sale as far as can be determined by the seller/veterinarian.
The buyer also acknowledges that a safe and suitable home will be provided for the kitten purchased.
SHIPPING DUTY/ OBLIGATIONS
As soon as the kitten is ready to travel, the kitten will typically ship within 10-20 days from the date of purchase. The final decision on the date of delivery of the kitten will be made by the seller with the recommendation of a veterinarian. Delivery is carried out through third parties (freight brokers, state veterinarians, and airlines).
Sometimes there may be a delay for a number of reasons, including, but not limited to, weather conditions, logistics, mechanical failures of ground or air transport, or other unforeseen events. The seller is not liable, directly or indirectly, for any delays, including, without any restrictions, those that may cause the Buyer inconvenience or any financial loss or a reason to cancel the purchase of the kitten. The Buyer understands and agrees that for a flight delay, a delay at the airport, flight cancellation is not refundable. The seller is only responsible for providing the necessary health certificate, vaccine records for domestic flights in the USA and Canada.